If you haven't already heard, I'm currently taking orders for my very first Co-op! Co-op's are a wonderful mutually beneficial way to shop from WAHMs. As a customer you benefit from getting what you want, when you want it (ie no stalking or waiting for customs), you also benefit from a discounted price! US customers may also find they are able to save a bit of money on shipping because the most expensive portion (from me to the US) of the shipping is split amoung all the co-op participants.
For the WAHM, we have the benefit of a large group order allowing us to batch tasks and purchase bulk supplies. We also benefit from saving time on listing and individually shipping each item. Co-ops also offer exposure and opportunity to introduce your products to customers who might not have discovered you otherwise.
This particular co-op is offered on the
HC forums
. If you are already a part of that community, you will know how wonderful it is. If you are not, you may want to join up and check it out! The HC board is as close to a drama free public board as you can get! There is a wonderful feeling of community and support there!
Go check it out!
My completion date for this co-op will be the first week of December, just in time for holiday gift giving!
I've just added some new fabrics to my co-op
gallery on Flickr
. There are a few fabrics I was reluctant to share, and am very tempted to horde.
If you are more in the mood to shop instock, I have a few bits and pieces scattered around the web. Click the photo to shop.
Bowl covers at Etsy!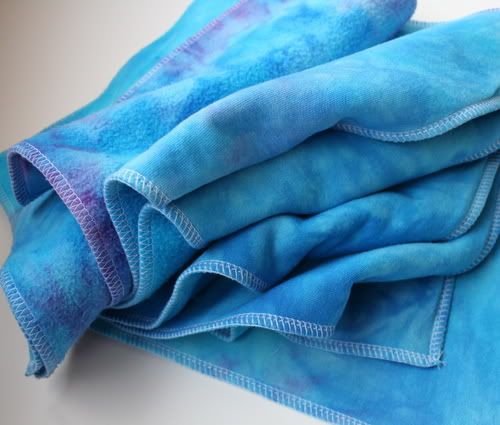 Unpaper at Fresh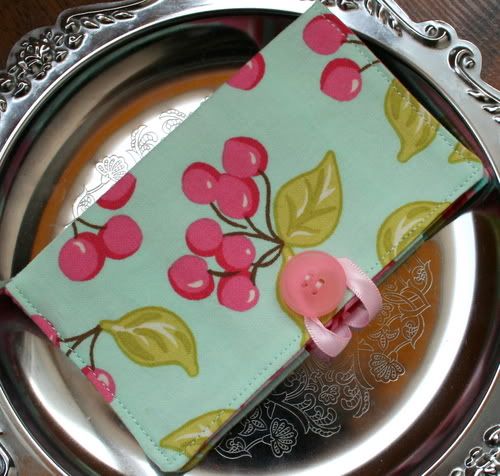 Tea Wallet at the Joyful Earth Hyena Cart